The Fashion Revolution
We make your jeans.
We've been working in the fashion industry for quite some time now and know that something needs to change. We have a vision of a just world, in which fair fashion production is the norm. Ethical fashion – without abandoning design and quality – is possible. With our own factory in Saigon, Vietnam we work daily on proving this. Do you want to know more about our initiatives? Keep reading.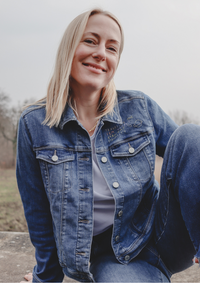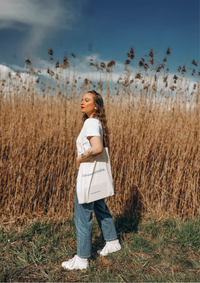 Fair Wear Leader
97 out of 100 points in the Brand Performance Check – Fair Wear Leader for the third year in a row.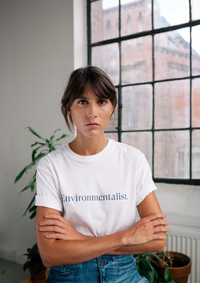 Do you want to know exactly why we performed that well? Here is the report of the Brand Performance Check.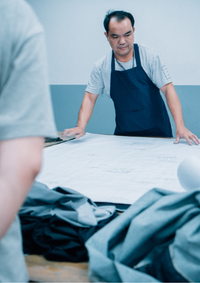 The amazing result of the Fair Wear Check motivates us to go even further. Our motto: From Fair Wear to Love Affair.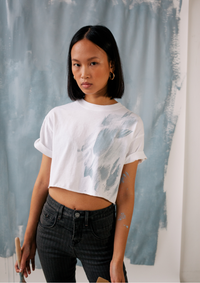 You can find even more info about our factory collaboration in our latest Social Report 2020.
How do we get from a Fair Factory to a Happy Factory?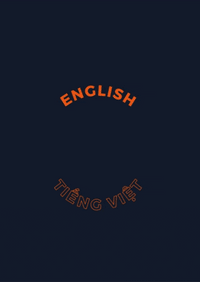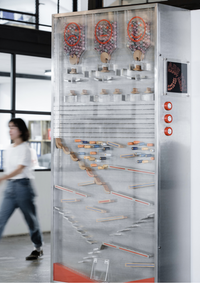 Our factory is "not a shitty place"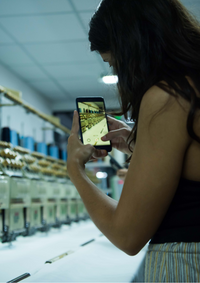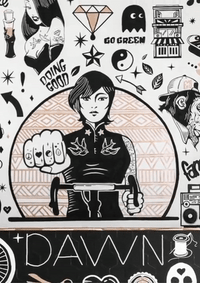 Experience our transparency with retraced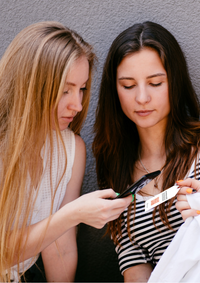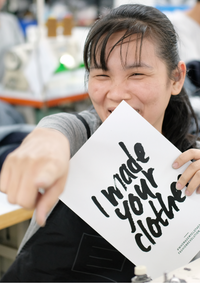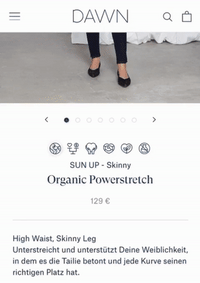 tip me: Your direct connection to our colleagues